About the Iona Institute
The Iona Institute promotes the place of marriage and religion in society. Our starting point in debates about the family is that all children deserve the love of their own mother and father whenever possible. We believe in publicly-funded denominational schools. We also promote freedom of conscience and religion.
The Iona Institute is headed by religious and social affairs commentator, David Quinn.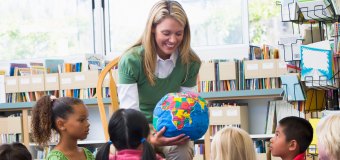 Latest News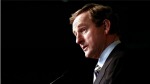 Plans by Enda Kenny to establish a constitutional convention to consider whether or not we should have another referendum on abortion has been attacked by the Pro-Life Campaign. Cora Sherlock of the Pro-Life Campaign said the move would amount to a "charade". She stated: "The suggestion that the abortion issue could be referred to a 'Citizens' Convention' will remind many of the charade in 2013, when expert evidence presented at two sets of Oireachtas Hearings was ignored by the Government who went ahead and introduced abortion."
Read more »

The European Court of Human Rights (ECHR) has upheld the right of a pro-life activist to distribute anti-abortion leaflets near an abortion clinic in Germany. The European Centre for Law and Justice in Strasbourg has welcomed the decision as a victory for free speech. The activist in question, Klaus Guenter Annen, took a case to the ECHR following a court order in 2007 that he desist from handing out pro-life leaflets near a clinic run by two doctors named on the document – one of whom sought the original court order. Mr Annen also named the two doctors on his website.
Read more »
More News Articles
The Iona Blog
This week sees the 20th anniversary of the referendum that narrowly legalised divorce in Ireland back in 1995. Various media outlets are marking the occasion, chiefly by claiming that the Yes side was right about the effects of the referendum and the No side was wrong. Needless to say, this is too simplistic because each side was right on certain points and each side was wrong on certain points.
Read more »
More blogs
Recent and Upcoming Events
Dr Richard Rex will ask whether 'Wolf Hall' by Hilary Mantel was fair in its portrayal of Saints Thomas More and John Fisher.
Prof Eamonn Conway and Dr Ken Fennelly will discuss 'The Future of Denominational Education' on Thursday, Oct 15, 2015. The talk will be chaired by Dr Martin Mansergh.
More Events

More Blogs

More News Articles

Latest Video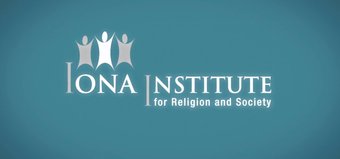 Introducing The Iona Institute
Our new, 80-second video explains who we are, what we do, and the principles that we stand for. We invite you to find out about us for yourself.
View Video