About the Iona Institute
The Iona Institute promotes the place of marriage and religion in society. Our starting point in debates about the family is that all children deserve the love of their own mother and father whenever possible. We believe in publicly-funded denominational schools. We also promote freedom of conscience and religion.
The Iona Institute is headed by religious and social affairs commentator, David Quinn.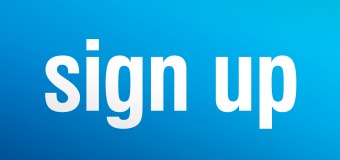 Latest News

The European Court of Human Rights (ECHR) has upheld Italy's right to ban human embryo donation for scientific research. The ruling comes at the end of a case brought by an Italian citizen, Adelina Parillo, who, having sought pregnancy via in vitro fertilisation in 2002 with her partner, Stefano Rollo, subsequently decided against trying for a child when her partner was killed in Iraq, and opted to donate the five harvested embryos for medical research.
Read more »

American abortion provider Planned Parenthood has been investigated by officials in the state of Alabama after an inspection uncovered a suspected case of sexual abuse which the group failed to report to authorities. According to Lifesite News, amid ongoing exposés of Planned Parenthood's trading in human foetal body parts, an online news outlet, Yellow Hammer News, gained access to records of a 2014 inspection of a Planned Parenthood facility by Alabama's Department of Public Health, and found that the clinic failed to bring to the attention of the authorities – as required by state law - the case of a 14-year-old girl who made a number of visits for terminations.
Read more »
More News Articles
The Iona Blog

Michael Nugent of Atheist Ireland has outlined his wishes for Irish schools in The Irish Times. If implemented they would result in the effective elimination of every denominational school in the country, bar a few privately-funded ones. If you strip down his vision to its core, it is based on the delusion that it is possible to run a school on the basis of an all-inclusive ethos.
Read more »
More blogs
Recent and Upcoming Events
The Catholic Archbishop of Dublin, Dr Diarmuid Martin, will address The Iona Institute on March 19, 2015 on the topic 'The teaching of the Church on marriage today'.
Our most recent event dealt with the topic 'Church of Mercy or Church of Standards?' At present there is a debate in the Catholic Church about the meaning of mercy. This has been prompted by the emphasis Pope Francis has been placing on mercy, and also by prominence of the topic in the lead-up to the Synod on the Family in Rome.
More Events

More Blogs

More News Articles

Latest Video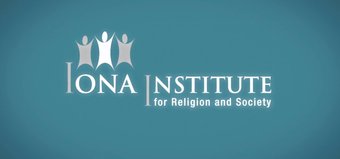 Introducing The Iona Institute
Our new, 80-second video explains who we are, what we do, and the principles that we stand for. We invite you to find out about us for yourself.
View Video