About the Iona Institute
The Iona Institute promotes the place of marriage and religion in society. Our starting point in debates about the family is that all children deserve the love of their own mother and father whenever possible. We believe in publicly-funded denominational schools. We also promote freedom of conscience and religion.
The Iona Institute is headed by religious and social affairs commentator, David Quinn.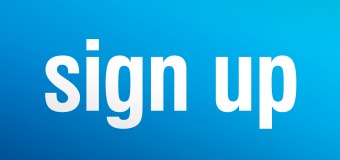 Latest News

A drift towards a more liberal abortion regime in Ireland has reversed, a new study has revealed. According to a Behaviour & Attitudes (B&A) poll for The Sunday Times newspaper, figures supporting a more liberal abortion regime in this country have slipped since the same research was conducted in 2013. Where the B&A found, in January 2013, in the wake of the tragic death of expectant mother Savita Halappanavar, that 80% of respondents to its poll were in favour of a termination in the case of a fatal foetal abnormality, the latest poll reveals a full 10-point drop to 70%. A similar drop is evident among those supporting abortion in the cases of rape and incest, down 7 points, also to 70%.
Read more »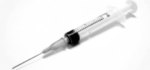 The number of under-age girls in Britain receiving contraceptive implants and injections has nearly tripled over the last 10 years. According to the latest figures from the country's National Health Service (NHS), 8,400 girls aged 15 years and younger received such contraceptive treatments, a leap from 3,100 for the year 2004-2005.
Read more »
More News Articles
The Iona Blog
The Department of Children has just released a report, Future Investment in Childcare in Ireland, suggesting different ways in day-care becomes more affordable for working parents. Some of the proposals, such as those to extend paid parental leave from six months after the birth of a child to a full year, are very welcome. But others are simply unfair, and the logic that undergirds the whole report too often puts the views of NGOs and the State on what is best for children above the wishes of parents.
Read more »
More blogs
Recent and Upcoming Events
The Catholic Archbishop of Dublin, Dr Diarmuid Martin, will address The Iona Institute on March 19, 2015 on the topic 'The teaching of the Church on marriage today'.
Our most recent event dealt with the topic 'Church of Mercy or Church of Standards?' At present there is a debate in the Catholic Church about the meaning of mercy. This has been prompted by the emphasis Pope Francis has been placing on mercy, and also by prominence of the topic in the lead-up to the Synod on the Family in Rome.
More Events

More Blogs

More News Articles

Latest Video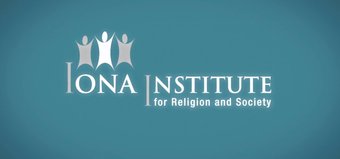 Introducing The Iona Institute
Our new, 80-second video explains who we are, what we do, and the principles that we stand for. We invite you to find out about us for yourself.
View Video