About the Iona Institute
The Iona Institute promotes the place of marriage and religion in society. We defend the continued existence of publicly-funded denominational schools. We also promote freedom of conscience and religion.
The Iona Institute is headed by religious and social affairs commentator, David Quinn.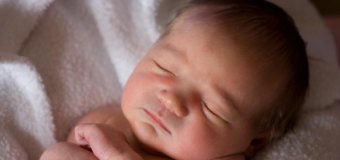 Latest News

Growing up without a father may transform the structure of children's brains, a new research suggests. A study carried out by Research Institute of the McGill University Health Center and recently published in the journal Cerebral Cortex says that fatherless children have a higher risk of being more aggressive and angry.
Read more »

Denominational schools should no longer have the right to prefer children from their own denomination, the Ombudsman for Children, Emily Logan (pictured), has said. In a submission to the Department of Education on draft legislation on school admissions, the Ombudsman also called for an end to preferential access for the children of past pupils, the Irish Times reports.
Read more »
More News Articles
The Iona Blog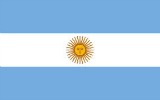 Unnoticed and unreported by most of the world's media, on November 24 a group of several thousand pro-choice demonstrators decided to descend on the Cathedral of San Juan Bautista in the city of San Juan, Argentina. What resulted is deeply disturbing to put it at its very mildest.
Read more »
More blogs
Recent and Upcoming Events
Relations between Church and State have been turbulent since the current Government came to power. David Quinn examines its record to date from the closure of the embassy to the Holy See to the passage of the new abortion law.
John McCarthy is retired professor of Irish history at Fordham University, New York, and lives part of the year in Ireland. In his talk he will give his view on the past, present and future of Irish Catholicism.
More Events

More Blogs

More News Articles

Latest Video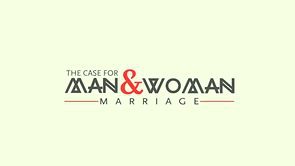 Our new video explains the case for man/woman marriage
Our new video sets out the case for man/woman marriage and how marriage as presently defined is our most vital and child-centred social institution.
View Video