About the Iona Institute
The Iona Institute promotes the place of marriage and religion in society. Our starting point in debates about the family is that all children deserve the love of their own mother and father whenever possible. We believe in publicly-funded denominational schools. We also promote freedom of conscience and religion.
The Iona Institute is headed by religious and social affairs commentator, David Quinn.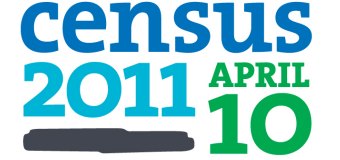 Latest News

There will be no new exemptions for conscientious objection or religious freedom if the same-sex marriage referendum is passed next year, Minister for Justice Alan Shatter has said in response to a parliamentary question. Only religious ministers will be protected from having to officiate at same-sex marriage ceremonies as previously announced.
Read more »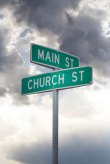 The so-called "Millennial Generation" meaning 18-to-33-year-olds, are are less likely to be married, to self-identify as religious, or to affiliate with a political party than the generations before them, according to a new US poll from the Pew Forum. They also have much lower levels of social trust, and are more likely to have high levels of student loan debt, to be poor, and to be unemployed than their two immediate predecessor generations at the same age. However, they tend to be very optimistic about the future.
Read more »
More News Articles
The Iona Blog

What constitutes responsible sex education? What should it look like? It's an ongoing debate, but one thing all sides at least pay lip service to is the idea that that the information we give to young people in schools should be based on scientific evidence. Chastity group Pure In Heart has recently gotten a lot of grief for suggesting that "condoms have a one-in-six failure rate". The thing is that, properly understood, this claim is correct.
Read more »
More blogs
Recent and Upcoming Events
Relations between Church and State have been turbulent since the current Government came to power. David Quinn examines its record to date from the closure of the embassy to the Holy See to the passage of the new abortion law.
John McCarthy is retired professor of Irish history at Fordham University, New York, and lives part of the year in Ireland. In his talk he will give his view on the past, present and future of Irish Catholicism.
More Events

More Blogs

More News Articles

Latest Video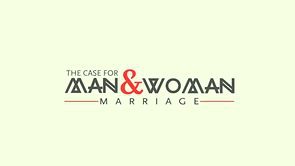 Our new video explains the case for man/woman marriage
Our new video sets out the case for man/woman marriage and how marriage as presently defined is our most vital and child-centred social institution.
View Video